Are you planning an event or party and you already have your technicians in place but still need to rent sound and lights?
RSM Productions offers preplanned packages that allow you to pick up and return the equipment to our head office in Nanaimo.  Our equipment is pretested before it goes out so you know that the system you are receiving will work for you.
Choose among several of our packages. For your convenience we have titled them with the size of the audience in mind. This allows you to base your rental package on the for your event.
For a complete listings of what we have to offer click here.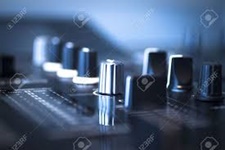 Sound
Lighting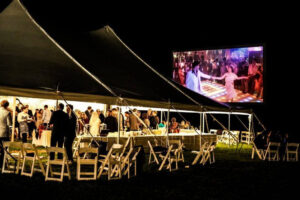 Video
Party Time
Karaoke
RSM Productions

Serving all of Vancouver Island
about Us
RSM Productions is based in Nanaimo, British Columbia and is a division of the Innovative Entertainment Group Inc.
Head Office: Nanaimo (250) 758-8095
Comox (250) 339-6688
Victoria (250) 382-8095
Toll Free 1-800-451-0277