RSM Productions also provides rentals of various products that include smoke machines, specialty lighting and more. You can download the entire rental catalogue here.
If you cannot find what you are looking for, please contact us and we will be more than happy to assist you. Call (250) 758-8095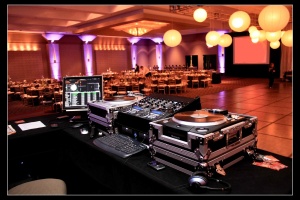 Sound
 Lighting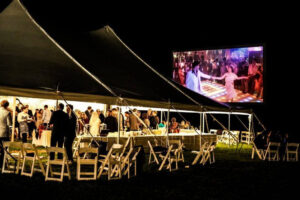 Video
Karaoke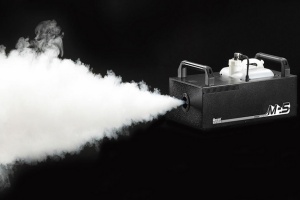 Specialty
RSM Productions

Serving all of Vancouver Island
about Us
RSM Productions is based in Nanaimo, British Columbia and is a division of the Innovative Entertainment Group Inc.
Head Office: Nanaimo (250) 758-8095
Comox (250) 339-6688
Victoria (250) 382-8095
Toll Free 1-800-451-0277